Business Cards for Doctors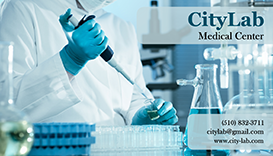 Most professionals, if not all, use business cards to attract new customers and keep in touch with the old ones. Doctors are also no strangers to this practice. With the right colors and symbols, they can inspire faith and confidence in the services they provide. However the vast majority of medical staff uses the same business card design they have once got from their forebears. It simply states their name, specialty, address, phone and fax numbers. What could possibly go wrong with such a well-used card? Well, it looks rather corny and, more importantly, it lacks individuality.
While making your own business card, think about prospective patients who have a problem and seek the right expert to solve it. Your card should declare that the person they are looking for is you! The best way to get a perfect business card is to create one using ID card making software, for example Business Card Maker. If you take the matter in your own hands, you will surely own the design you initially had in mind.
* For Windows 10, 8, 7, Vista, XP
Customizable Medical Card Templates
You should think of your business card as more than a basic information-delivering device. Making it pleasant to the eye will help some of your future patients get over their fears of doctors. The right colors on medical cards are of great importance too, like red that stands for remedies, or blue that represents trust and healing. That way business cards for doctors are nothing less than miniature marketing billboards. If you are not ready to make your own design from scratch, though, you are free to pick some ready-to-go card templates.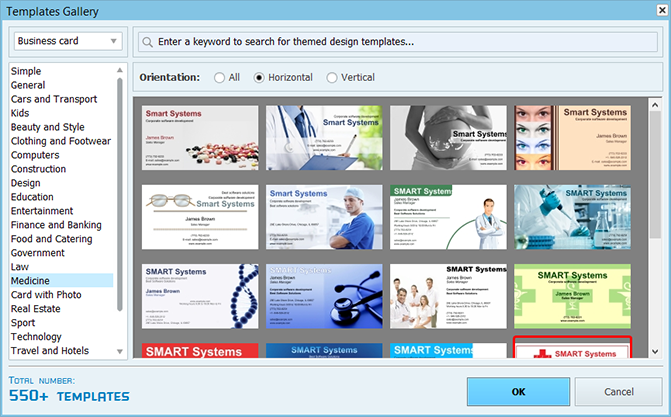 Here is a small collection of medical cards that are worth showcasing.
Classic Business Card with Your Logo
The design of this card nicely correlates with the company's logotype and has a distinctive medical feel. If you want to use some symbols or logos, make sure they are connected with the medicine sphere, and signify care, humanity and healing. This business card has a crisp and clean appearance based on a harmonious color scheme, and sharp typography. While thinking which contact details to include, try striking a balance between giving enough information and cluttering it with too much data. In case you have done everything right, your card will have a businesslike atmosphere that fosters open relationships with potential clients.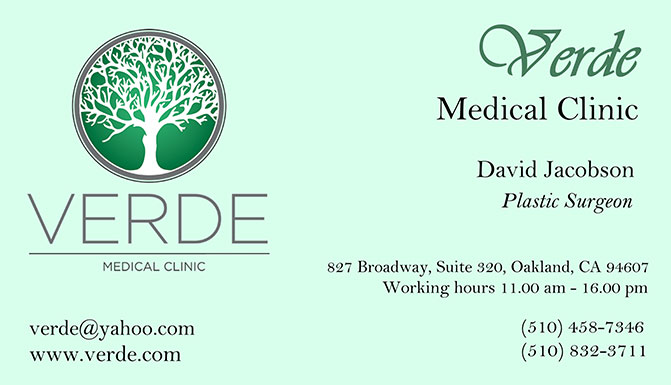 Elegant Business Card with Text
Business cards for doctors can look minimal yet elegant and exquisite. Although this design does not present common graphics and a bright color palette, it introduces the brand and directs the viewer's attention straight to the content. Relying on the informative side, this card possesses a generous amount of blank space, and exudes an image of honesty and reliability. Such a minimal design would be perfect for psychologists or speech and language pathologists who need to evoke positive emotions and convey a businesslike vibe. If you are not sure what kind of logo to include, you can do without any graphics and create a text card that still looks structured, clean and modern.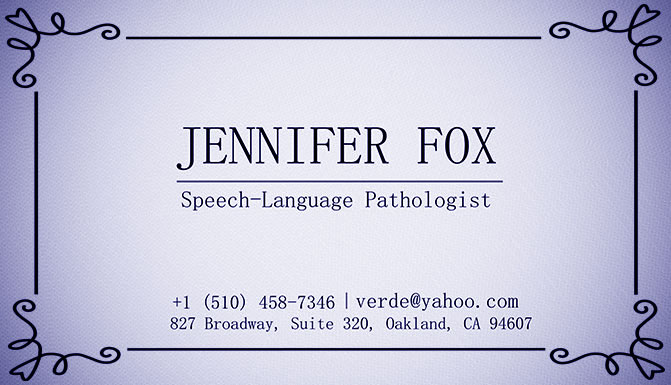 Handy Appointment Reminder Card
While practicing medicine, you need to arrange plenty of appointments and remind your patients when they should come to your office the next time. This appointment card has a sleek, compact and polished appearance, and can be used as an add-on to a traditional business card stating your name, specialty and contact data. This design is overfilled with air that naturally focuses the client's attention on the given information. By breaking the appointment data into digestible portions, you can easily highlight important details. A neat structure of the card can also be funked up with splashes of bright colors or themed images.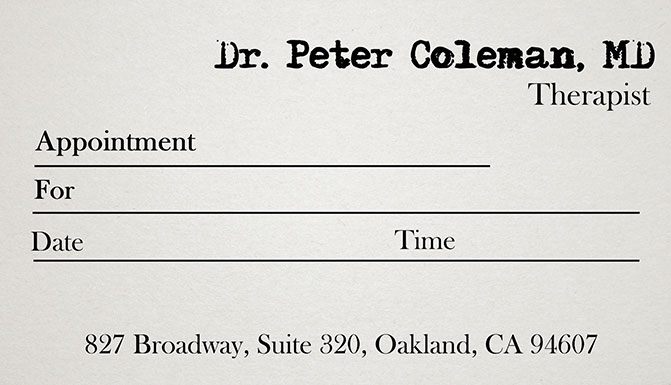 Business Card with a Personal Photo
This dental business card is another design in our list that makes a clever use of blue and white colors. The coloring evokes associations with the medicine, and practically radiates freshness and trust. As we have stated before, blue sets up a calm and serene atmosphere, and stresses out important details like the name of the establishment. The corresponding illustration of a sparkling tooth lightens the design and adds positive emotions. The gem of this card is a personal photo that represents the doctor who provides the stated services. If you choose to put your face on business cards for doctors, you may be sure that prospective patients will have more trust in you.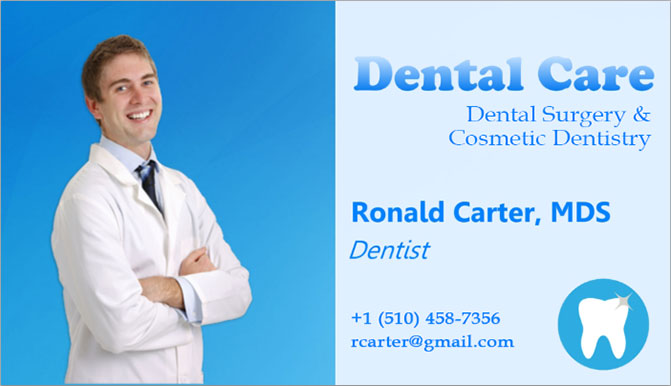 Card with the Photographic Background
No one says that medical cards must be sleek and polished in order to fulfill their functions. This one breaks away from the monotony with its artistic and unusual design. While presenting contacts in a rather formal manner, it also tries to win over potential clients with a lavish graphic nature. This bold combination drums up interest and gives a nice twist to the overall impression. In case you want to show yourself as a caring yet creative specialist, take advantage of vibrant colors to create a buoyant mood and bring energy.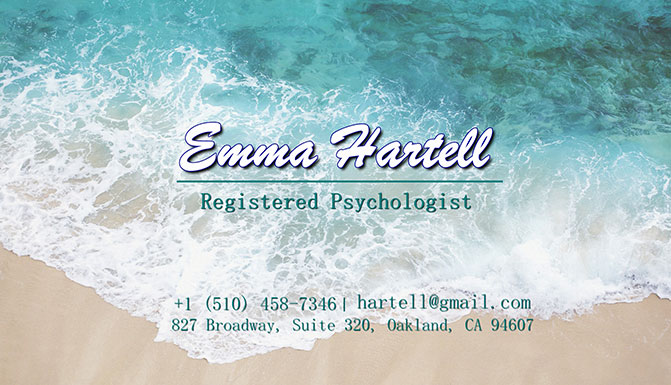 When someone mentions business cards for doctors, we instantly imagine bluish or greenish designs that adopt well-recognized graphics and look impersonally professional. However, artistic touches or fancy illustrations can work out to the brand's advantage, breaking the molds of traditional and modest card templates. Containing sufficient information about you and your practice, business cards can also strike the eye and deliver the message more effectively.
Design and print business cards like a pro with Business Card Maker!
* For Windows 11, 10, 8, 7. File size: 147 MB.
Full version price - from $27.00.